Many regions, countries, central banks or even private companies currently consider the introduction of a new payment system or the upgrade of an existing one. WLA's approach to this challenging endeavor is implementing a standard based and independent technological certification and framework.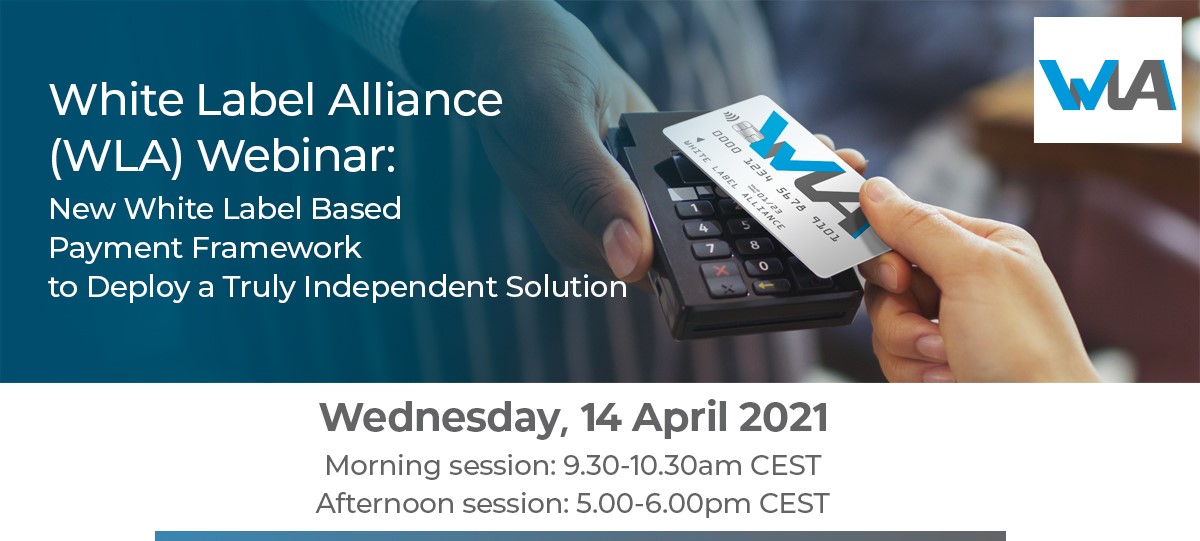 In this 1 hour webinar you will get the chance to meet the founders of WLA, get familiar with the organization and get an introduction to the technology we offer.
Contact us for receiving the webinar presentation.